Materials Needed

Balance Scale
Collection of objects whose weight can be compared using the balance scale.
Teacher demonstrates the activity in group time.
Then the activity itself is put in a center where children can go and use the recording sheet. Either teacher or aide supervises the activity.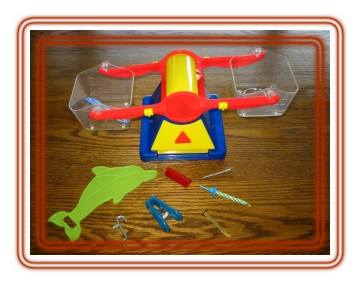 Student use worksheet provided.